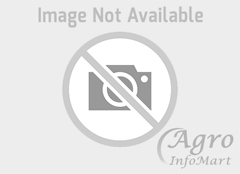 , rohtak
haryana
india
Village -Raiwali, Tehsil- Naraingarh, Distt.Ambala-134003, Haryana, India.
himalaya
HIMALAYA AGRO FARM was incepted in 2010 by Mr. Madan Pal Kohli & Family to manufacture wide range of Green Houses and Ne ...
manufacturer of all type plant.
supplier of all type nursery plant.
supplier
User Rating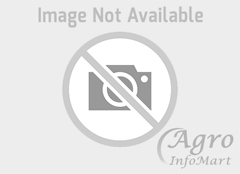 , rajkot
gujarat
india
Evergreen Naursery & Farm developer Gondal road , Ganganagar, near shubh sangam party plotVirpur jalaram Dist.rajkot
Ketan patel
Custerdappple 1kg.plant Dragonfruit plant ...
D.K.M-3 1 kg.custerdappple plant
N.M.K- golden sitafal plant
Hanumanfal plant (anona-2)
supplier
User Rating
, kolhapur
maharashtra
india
Sham-Hira Agro Vision, High-Tech Donawade Phata, Gaganbavda Road, Kolhapur-416205.
Dr. Niranjan Chavan
We will offer a wide variety of plants, trees, vegetable plants, along with a selection of garden supplies. Most of the ...
Wholesale Sugarcane plants
Wholesale Flowers plants
Wholesale Fruit plants
User Rating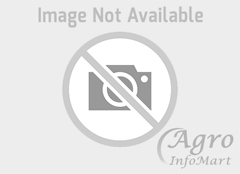 , anand
gujarat
india
highway no 08Near Dayal Petrol Pump, Adas, Anand - 388305, Gujarat.
shree
as per client requirment ...
manufacturer of all types nursery plant.
supplier of all types nursery plant.
retailer
User Rating
, navsari
gujarat
india
New Road, Girdhari Chambers, Khegam, Ta. Chikhali, Dist. Navsari, Gujarat
Dharmendra Lad
We are consulting company of nursery and plant provide all types of consultancy services and nersery plants to clients i ...
Nursery plants suppliers
Medicinal plants exporters
nursery consultants
exporter
User Rating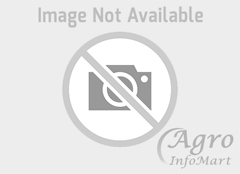 , vapi
gujarat
india
amgam road East sanjan,sanjanT-umbergaon D-valsadpin-396150
chintan.s.sharma
Ornamental plants, Flower plants,Fruit Plants,Hybrid plants, Bulb&Seeds. services : Plant's supply, Design & Inst ...
PLANTSSeasonals:- African Violet / Aster Plant / Begonia plant / Carnation Plant / Celosia Plants /
Annual Flowering:- Adenium Plants / Allamanda Plant / Anthurium Plants /Bougainvillea Plant / Calanc
Plants By Type:- Aquatic Plants / Avenue Trees / Bamboos / Bonsai Plants / Bonsai Pre-Material / Cac
manufacturer
User Rating
, nashik
maharashtra
india
Moscow
CHERKASOV, ANATOLY
OOO RURAL NONY is a top Russian Trading Enterprise specialized in the Brand sale, Production Wholesale Sourcing & Tradin ...
refined Sunflower, Corn,Palm Oil
Coconut oil, Rapeseed Oil
Corn Oil, Wheat,Soybeans oil
User Rating