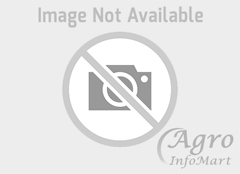 , ahmedabad
gujarat
india
At- Bavla, NH 8- A, Ahmedabad - Rajkot Highway, Dhedal Chokdi, Ahmedabad - 382210, Gujarat, India
Arvind Panchal
We are one of the leading firms engaged in distributing and supplying various types of Eicher Tractor, implument, engine ...
Manufacturers of Eicher Tractors
Suppliers of Eicher Tractors
supplier
User Rating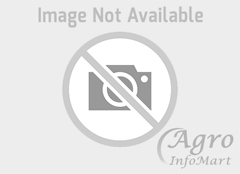 , gandhinagar
gujarat
india
7, Sunrise Complex, Near Market Yard, Opp. Petrol Pump, Gandhinagar Road, Mansa - 382845 (Gujarat)
JayantiBhai Patel
We Are The Suppliers of All Tractors ...
supplier of all type agriculture equipment
Suppliers of Tractors
manufacturer
User Rating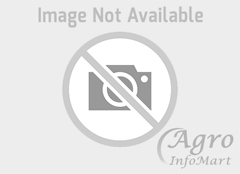 , rajkot
gujarat
india
Moon Nagar, Kranti Sale's Street, Behind Bajrang Tiles, Morvi - 363641, Gujarat, India
Dilip Bhai
We Are The Manufacturer Of All Types Of Tractor Equipements ...
Manufacturers of Tractor Equipments
Suppliers Of Tractor Equipments
supplier
User Rating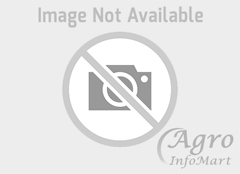 , kota
rajasthan
india
nateete
Baguma latif
Company profile. Welcome to Agroking (u) ltd. Quality leads. Agroking (u) Ltd is a Pioneer agro based Ugandan privat ...
Agricultural system supplies
general merchandise
1
User Rating