, gandhinagar
gujarat
india
Bilodara, Tal. Manasa, Dist. Gandhinagar
Rajendrasinh Chavada
we are manufacture, supplier and exporter of banana, lemon, rose and lotus plants. we at Chandanvan Nusery provide all ...
manufacturer of all kind of plants.
exporter of lotus and roses plants.
manufacturer
User Rating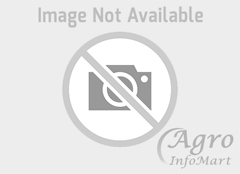 , anand
gujarat
india
highway no 08Near Dayal Petrol Pump, Adas, Anand - 388305, Gujarat.
shree
as per client requirment ...
manufacturer of all types nursery plant.
supplier of all types nursery plant.
supplier
User Rating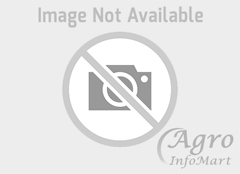 , surendranagar
gujarat
india
Opp. Marketing Yard, B/w.Railway Lain, Haldar-363330, Surendranagar, Gujarat, India
Chinubhai K. Patel
We at Parishram Buag and nursery provide all types of plants and nursery services in Surendranagar, Get best plants for ...
Nuersery plants
decorative plants supplier
garden plants wholesaler
retailer
User Rating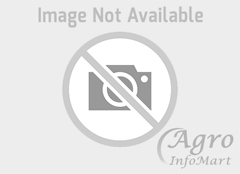 , vapi
gujarat
india
amgam road East sanjan,sanjanT-umbergaon D-valsadpin-396150
chintan.s.sharma
Ornamental plants, Flower plants,Fruit Plants,Hybrid plants, Bulb&Seeds. services : Plant's supply, Design & Inst ...
PLANTSSeasonals:- African Violet / Aster Plant / Begonia plant / Carnation Plant / Celosia Plants /
Annual Flowering:- Adenium Plants / Allamanda Plant / Anthurium Plants /Bougainvillea Plant / Calanc
Plants By Type:- Aquatic Plants / Avenue Trees / Bamboos / Bonsai Plants / Bonsai Pre-Material / Cac
retailer
User Rating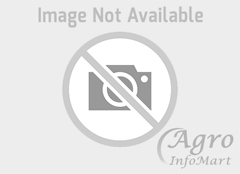 , rajkot
gujarat
india
Evergreen Naursery & Farm developer Gondal road , Ganganagar, near shubh sangam party plotVirpur jalaram Dist.rajkot
Ketan patel
Custerdappple 1kg.plant Dragonfruit plant ...
D.K.M-3 1 kg.custerdappple plant
N.M.K- golden sitafal plant
Hanumanfal plant (anona-2)
supplier
User Rating
, navsari
gujarat
india
New Road, Girdhari Chambers, Khegam, Ta. Chikhali, Dist. Navsari, Gujarat
Dharmendra Lad
We are consulting company of nursery and plant provide all types of consultancy services and nersery plants to clients i ...
Nursery plants suppliers
Medicinal plants exporters
nursery consultants
wholesaler
User Rating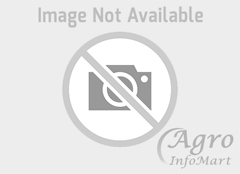 , ratlam
madhya pradesh
india
Mukharjee Marg Jawad
Abhishek Chelawat
The Company is a leading exporter and trader of Agricultural products and is well known for supplying Quality Products a ...
ANA EXPORTERS PRIVATE LIMITED
ANA EXPORTERS PRIVATE LIMITED
ANA EXPORTERS PRIVATE LIMITED
User Rating