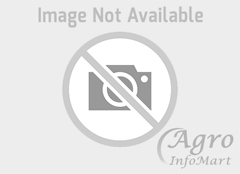 , kolkata
west bengal
india
MC Lane, Seal Lane, Tangra, Kolkata, West Bengal, 700046, India
krishitool
krishitool.com - India's largest online E- Commerce for Agriculture and Garden Machinery, Farm Machinery, Industrial Mac ...
air compressor / compressor
brush cutter / paddy cutter / brush cutter machine / grass cutter
post hole digger / earth auger
User Rating
, ahmedabad
gujarat
india
Odhav
Ritesh Patel
Sakar Enterprises manufacture openwell submersible pump Domestic pump agriculture and industrial Electric motor at rea ...
Openwell submersible pump
Electric motor
Induction Motor
User Rating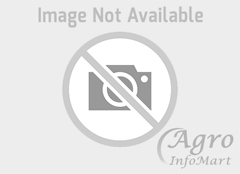 , agra
uttar pradesh
india
1 Raaj Nagar, Nai Aabadi, Sahadara Chungi, Sahadara
Nitin Agarwal
We manufacture pump sets for agricultural uses ...
Diesel Engine Water Pumps
Agriculture Pumps
Maize Shellers
User Rating
, indore
madhya pradesh
india
10 Shastri Market , Opp Gandhi Hall, Near Railway station
Sanjay Patel
We ar the distribution of USHA INTERNATIONAL LTD., IN MADHYA PRADESH ...
Agriculture all types sprayer
Agriculture brush cutter
Spare parts
User Rating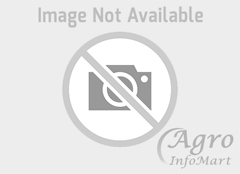 , nashik
maharashtra
india
Bhinge Brothers (Correspondence Address) W-62, MIDC, Satpur, Nasik-07, Ph.no.: +91 253 2351181/2351481
Bhanavani
Eco flow India is the largest agriculture product and tools provider in India. we are providing the agriculture tools ki ...
Best manufacturers of irrigation systems | Ecoflow India
Treadle pump manufacturers in India | Ecoflow India
Drip irrigation system company India | Ecoflow India
User Rating
, rajkot
gujarat
india
Vavdi Industrial Area, Gondal Road,NH 27, Post : Vavdi,Rajkot-360 004,(Gujarat) INDIA.
falcon pumps
An energy efficient India is an idea that drives us all at Falcon. We continuously strive to push the frontiers of the P ...
sub-mersible pump manufacturer
agriculture pump exporter
mono block pump set dealer
manufacturer
User Rating