, nadiad
gujarat
india
G- 20, Om Park Complex, Near Gitanjali Cross Road PIJ Road Nadiad - 387002 Gujarat, India
Chetan Trivedi
Aryan Crop Protection Pvt. Ltd. The Manufacturers of All Types of Bio Products in nadiad Gujrat ...
Manufacturers of Bio Products
Wholesaler of Bio Products
manufacturer
User Rating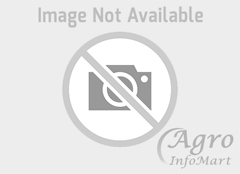 navrangpura , ahmedabad
gujarat
india
804,Suyojan,Near President Hotel,Chatralaya Marg,OFF C.G.Road,Ahmedabad-380009 Gujarat,India
Rajit Choksi
We Are The Manufacturers of All Kind of Bio Products ...
Manufacturers of Bio Products
plant Growth Promoters
exporter
User Rating