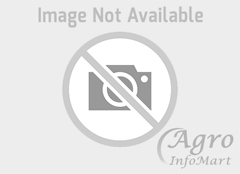 , surat
gujarat
india
Shead No. 3, Navagam Udyaog Nagar, N. H. 8 Kamrej Char Rasta Ta Kamrej Dist., Surat - 395003, Gujarat, India
Ganshyam A. Solanki
We Are The Manufacturer and Supplier of All Kind Of Farming Equipments ...
Manufacturer of Farming Equipments
Suppliers of Farming Equipments
manufacturer
User Rating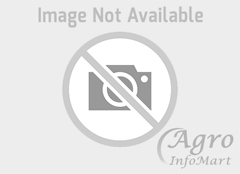 , rajkot
gujarat
india
Moon Nagar, Kranti Sale's Street, Behind Bajrang Tiles, Morvi - 363641, Gujarat, India
Dilip Bhai
We Are The Manufacturer Of All Types Of Tractor Equipements ...
Manufacturers of Tractor Equipments
Suppliers Of Tractor Equipments
wholesaler
User Rating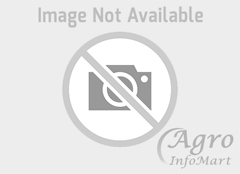 , ahmedabad
gujarat
india
At- Bavla, NH 8- A, Ahmedabad - Rajkot Highway, Dhedal Chokdi, Ahmedabad - 382210, Gujarat, India
Arvind Panchal
We are one of the leading firms engaged in distributing and supplying various types of Eicher Tractor, implument, engine ...
Manufacturers of Eicher Tractors
Suppliers of Eicher Tractors
wholesaler
User Rating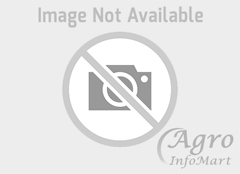 , chennai
tamil nadu
india
857, NELLIKUPPAM MAIN ROAD , MOOLA KAZHANI.KAYARAMBEDU POST. GUDUVANCHERI (VIA)
Madhan Kumar
We are leading with Agriculture-Horticulture-Farm [ Machines & Spares] & All kinds of seeds. ...
Agriculture Machinery
Vegetables and Paddy seeds
Horticulture Machinery
User Rating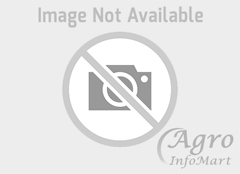 , cuttack
odisha
india
2nd Floor, SR Conclave, Dhanawat Complex Mahatab Road , Cuttack - 753012
Mukund Modi
We are Distributors of Spare Parts and Lubricants of VST Tillers Tractors Ltd. for Power Tillers, Tractors and other agr ...
Spare Parts for VST Tillers
Spare parts for VST Tractors
Lubricants
User Rating