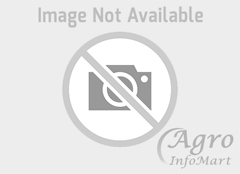 , anand
gujarat
india
highway no 08Near Dayal Petrol Pump, Adas, Anand - 388305, Gujarat.
shree
as per client requirment ...
manufacturer of all types nursery plant.
supplier of all types nursery plant.
retailer
User Rating
, navsari
gujarat
india
New Road, Girdhari Chambers, Khegam, Ta. Chikhali, Dist. Navsari, Gujarat
Dharmendra Lad
We are consulting company of nursery and plant provide all types of consultancy services and nersery plants to clients i ...
Nursery plants suppliers
Medicinal plants exporters
nursery consultants
manufacturer
User Rating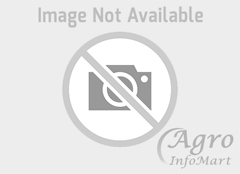 , vapi
gujarat
india
amgam road East sanjan,sanjanT-umbergaon D-valsadpin-396150
chintan.s.sharma
Ornamental plants, Flower plants,Fruit Plants,Hybrid plants, Bulb&Seeds. services : Plant's supply, Design & Inst ...
PLANTSSeasonals:- African Violet / Aster Plant / Begonia plant / Carnation Plant / Celosia Plants /
Annual Flowering:- Adenium Plants / Allamanda Plant / Anthurium Plants /Bougainvillea Plant / Calanc
Plants By Type:- Aquatic Plants / Avenue Trees / Bamboos / Bonsai Plants / Bonsai Pre-Material / Cac
supplier
User Rating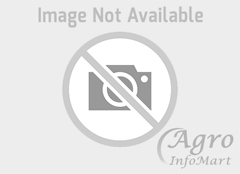 sarkhej , ahmedabad
gujarat
india
Khoraj Over Bridge, Gandhinagar Sakhrej Highway, Ahmedabad - 380055
Prakash
supplier nursery plant ...
manufacturer of all types nursery plant.
supplier of all types nursery plant
supplier
User Rating